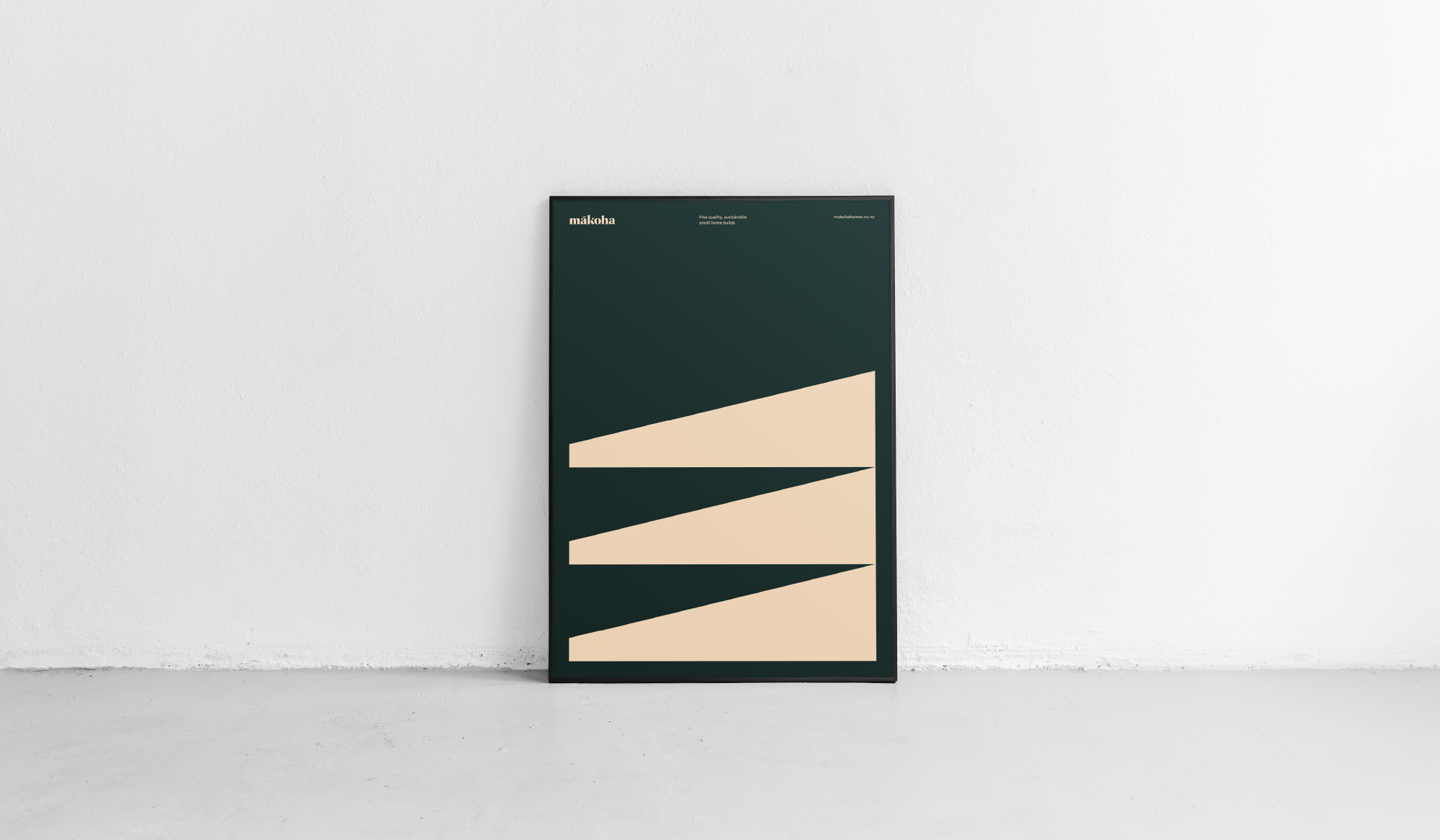 CLIENT: Mākoha
SERVICES: Brand
YEAR: 2019
STUDIO: Kallan & Co.

Mākoha is a premium small home building company with an architectural focus. Their bespoke homes are high end, design conscious and sustainable.

Mākoha is a Māori word that means tranquil, undisturbed, gentle, compassionate, kindly, considerate. We created a brand and a name that embodies their vision for the future of small homes. Mākoha Small Homes are gentle and undisturbing to the land by being "off the grid"; and by being made of the highest quality materials, they are environmentally friendly as possible.