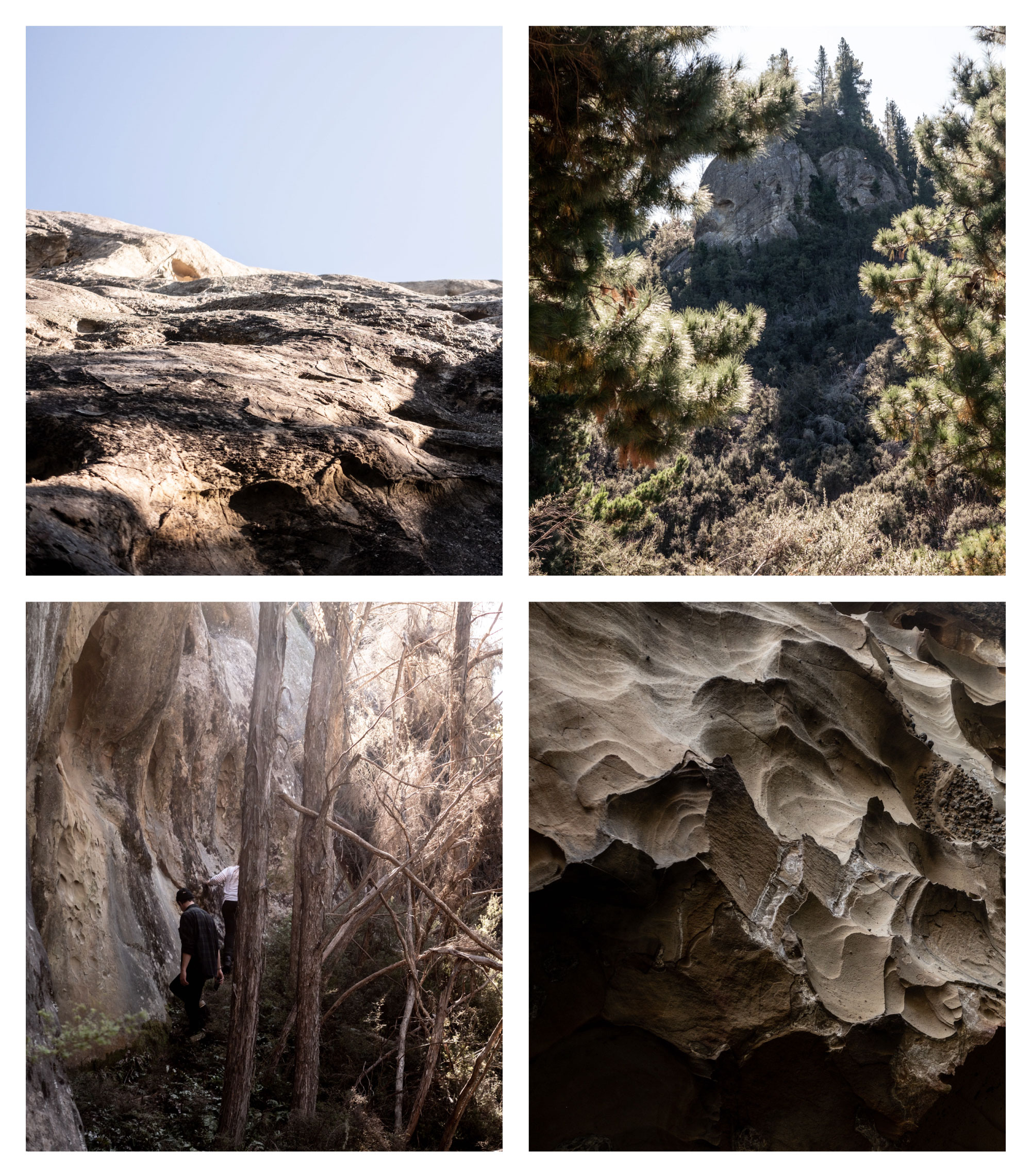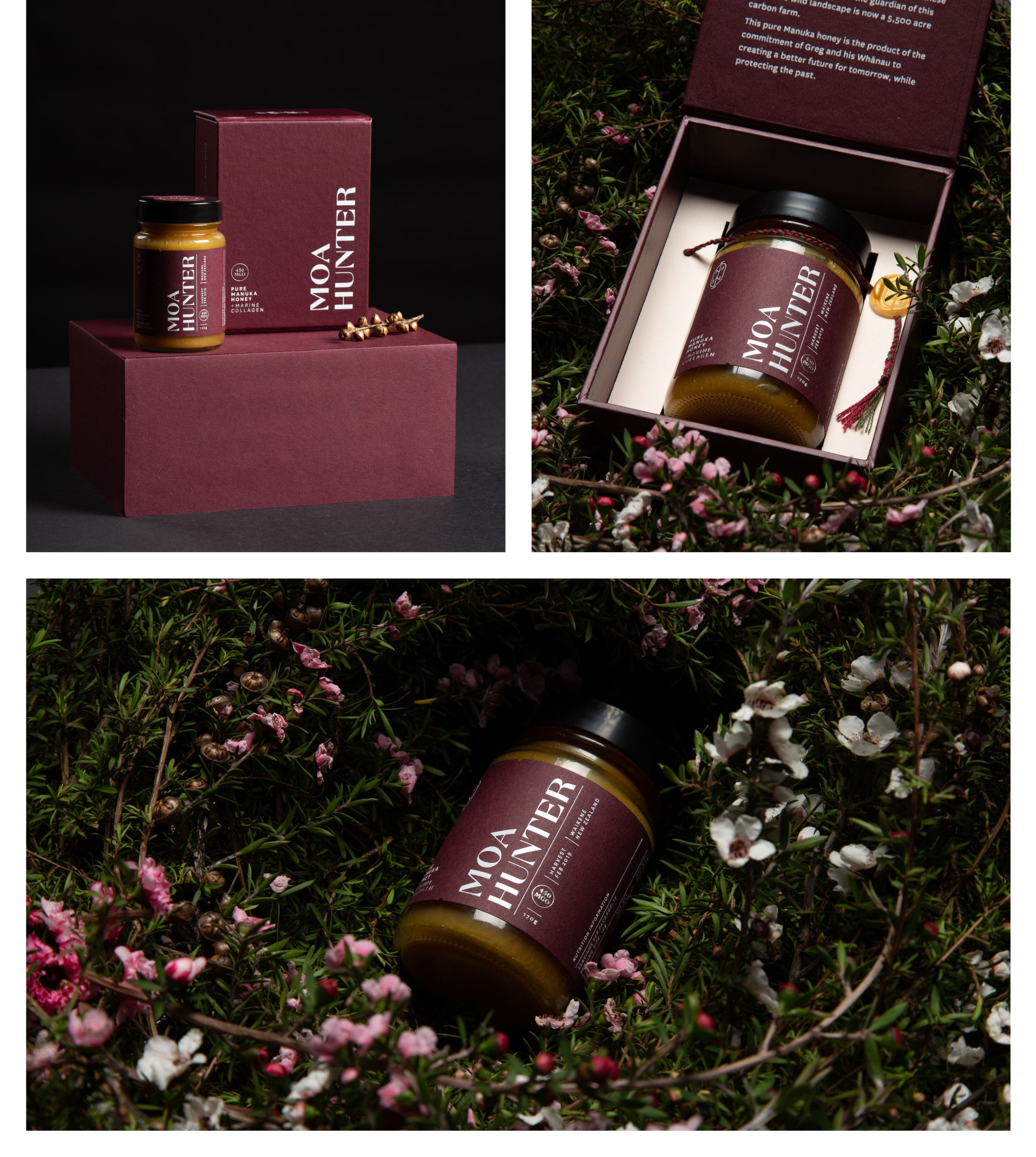 CLIENT: Moa Hunter
SERVICES: Brand & Packaging
YEAR: 2019
STUDIO: Kallan & Co.
PHOTOs: Dave Richards

Moa Hunter originates from a 5,500 acre carbon farm called Waikene Station. This land was used as safe passage by Maori when travelling between the west and east coasts of the South Island of New Zealand.

Hidden in the depths are caves which protect ancient drawings made by these travellers. This land now grows pure native forest and thousands of manuka from which the Moa Hunter Pure Manuka Honey originates.

We created a premium brand and packaging for Moa Hunter that would tell the amazing story of the product and it's origins.